Ledgex Named to WealthTech100 List of Most Innovative Technology Solution Providers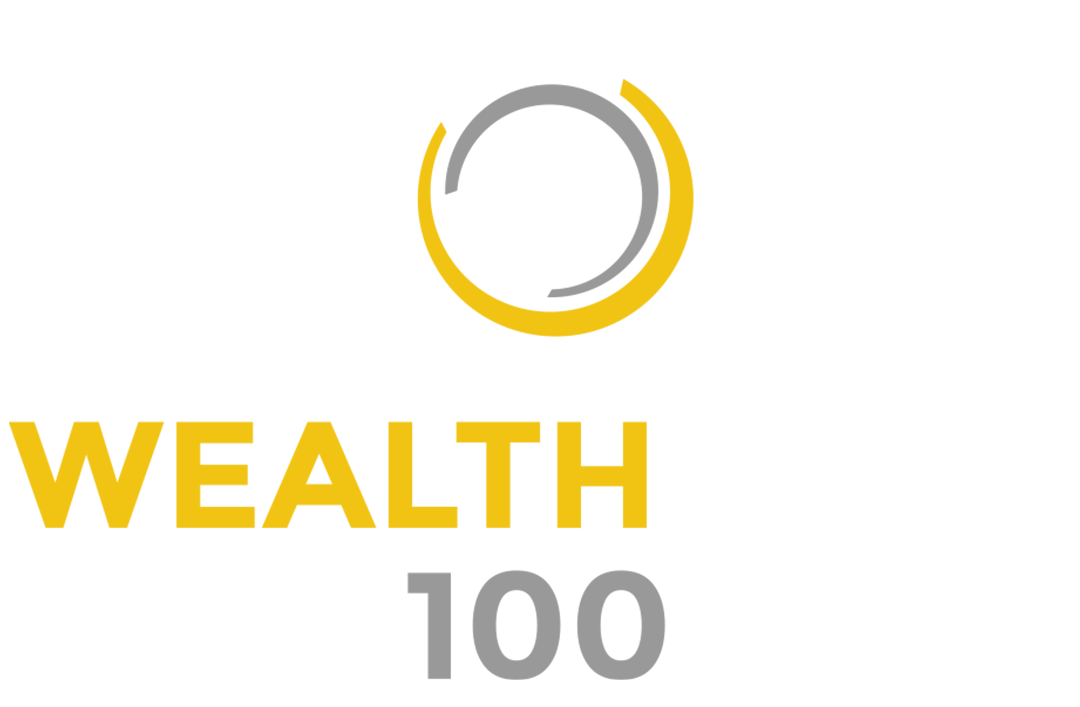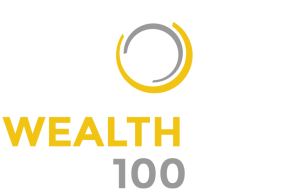 Fifth Annual Edition Identifies Tech Companies Transforming
Wealth/Asset Management and Banking Industries During an Uncertain Market 
WALTHAM, Mass., April 4, 2023 – Ledgex today announced that for the second consecutive year it has been named to the WealthTech100 list. The company is the creator of Ledgex Pro, the multi-asset class portfolio management and accounting solution built by investment pros for family offices, foundations, endowments and multi-strategy managers. FinTech Global, a specialist research platform for all things fintech, compiled the fifth annual WealthTech100. The list identifies the world's most innovative technology solution providers supporting investment firms, private banks and financial advisors with their digital transformation efforts.
"The goal of wealthtech is to make wealth management and investment services more efficient through innovative technologies," said Nicole Eberhardt, CEO of Ledgex. "For over a dozen years, this has been our mission with family offices, too. Now, instead of being held back by limited resources, they are leveraging our platform to automate tasks, simplify workflows and drive performance. Family offices can do more with less, while gaining a digital solution that offers a path to the future. This is why being in the WealthTech100 again means a great deal to us."
Ledgex Pro is the most comprehensive offering for family offices to manage diverse portfolios from front to back. The platform brings accounting and investment books of records together, greatly streamlining workflows as teams only need to capture and reconcile data once to unearth new insights. Not only does Ledgex Pro manage data across multiple views, an index with advanced algorithms assesses a level of confidence to underlying data. This presents portfolio details in a new light, while eliminating countless hours teams spend proving data quality.
While the WealthTech100 selection process is difficult every year, market uncertainty made the selection of 2023 finalists even harder. A panel of analysts and experts voted upon a list of more than 1,200 businesses. Finalists were chosen based on their innovative use of technology to solve a significant industry problem or generate efficiency gains across the investment value chain.
According to FinTech Global Director Richard Sachar: "At a time when not even the giants like Silicon Valley Bank and Credit Suisse are safe, it is vital banks and investment firms have the best technology behind them. On top of this, customers are demanding better and more streamlined engagements, and are more than happy to switch to a provider that offers this. This WealthTech100 list will equip senior-level leaders in financial institutions with detailed information on some of the most innovative companies in wealthtech."
A full list of the WealthTech100 and detailed information about each company is available for download at www.WealthTech100.com.
About Ledgex
Ledgex was built by investment office professionals to solve multi-asset data quality challenges and usability. The company enables investment firms to confidently and successfully manage complex asset portfolios with game-changing improvements in data accuracy, transparency and timeliness. Ledgex is based in Waltham, Mass. For more information, please call (888) 748-0933, email info@ledgex.com or visit our website at www.ledgex.com.